book cover for chrysanthemum, chrysanthemum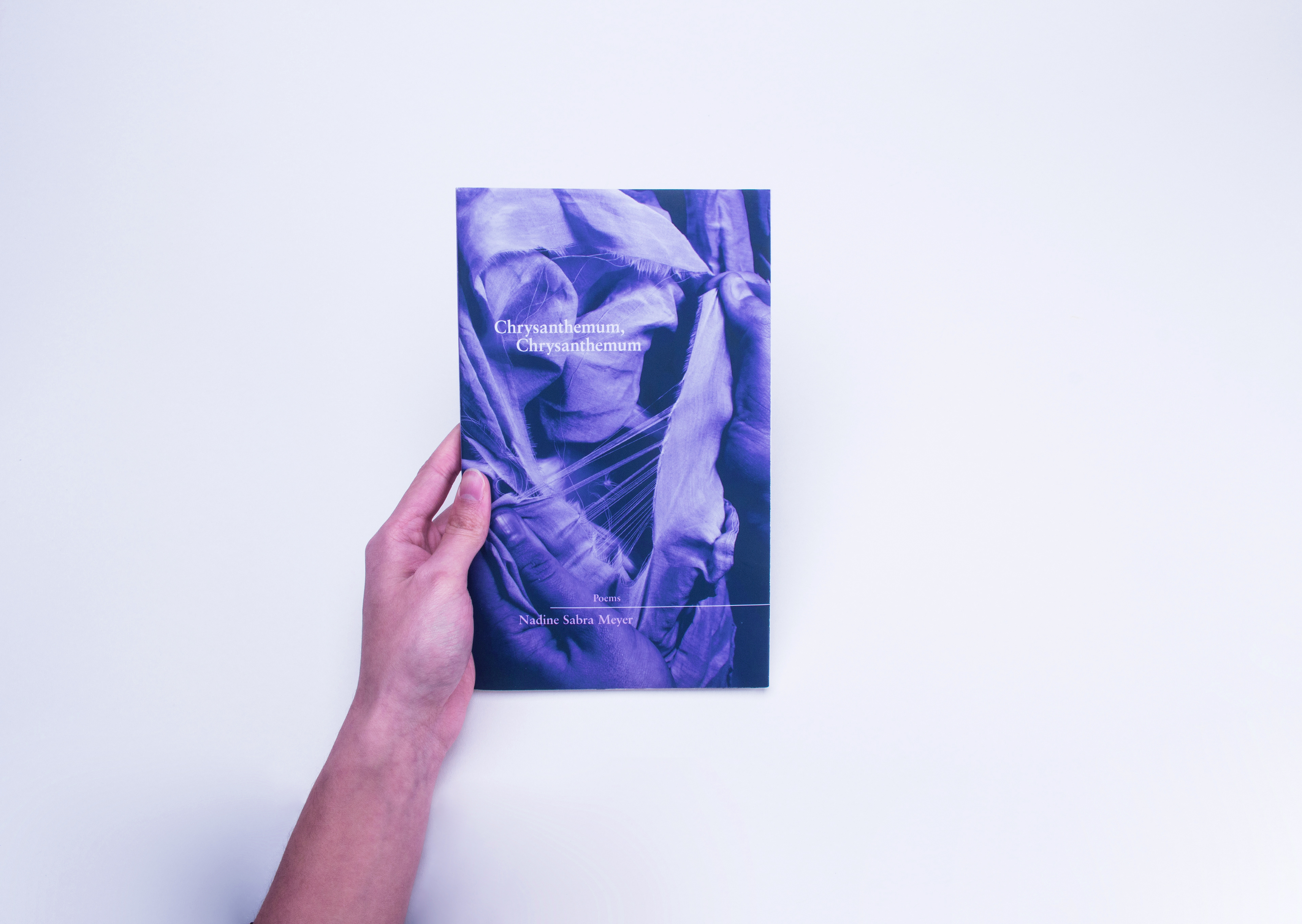 aFTER THE THRILL IS GONE IS AN EBOOK FOR AN EXHIBITION OF THE SAME NAME CURATED BY ANDREW J. HENNLICH. THE CUSTOM PATTERNS INSPIRED BY SOUTH AFRICAN TEXTILES WhERE DESIGNED TO ADORN THE PAGES WhERE THE ART IS DISPLAYED. A CUSTOM DISPLAY FACE WAS ALSO DESIGNED FOR THE TITLES.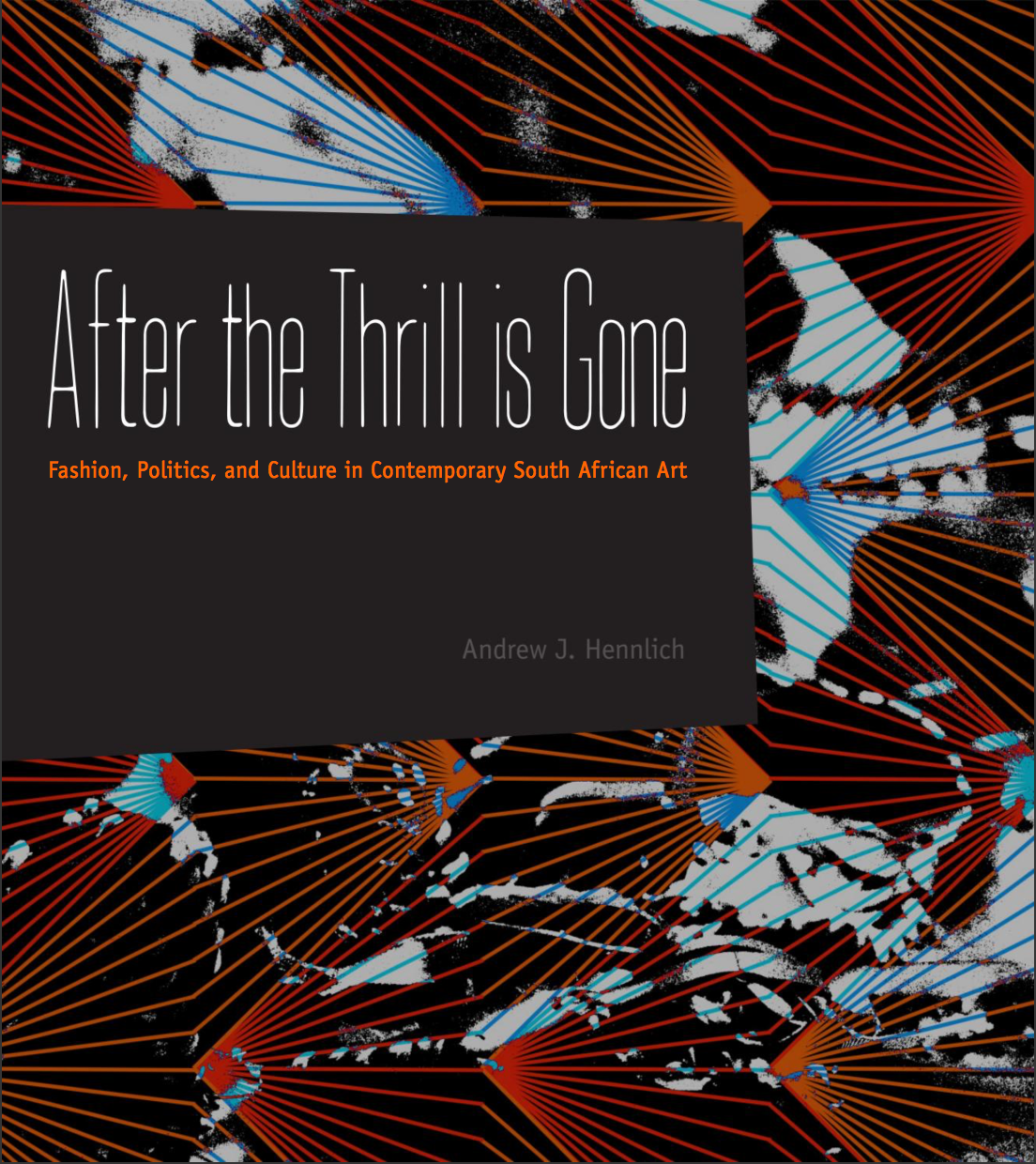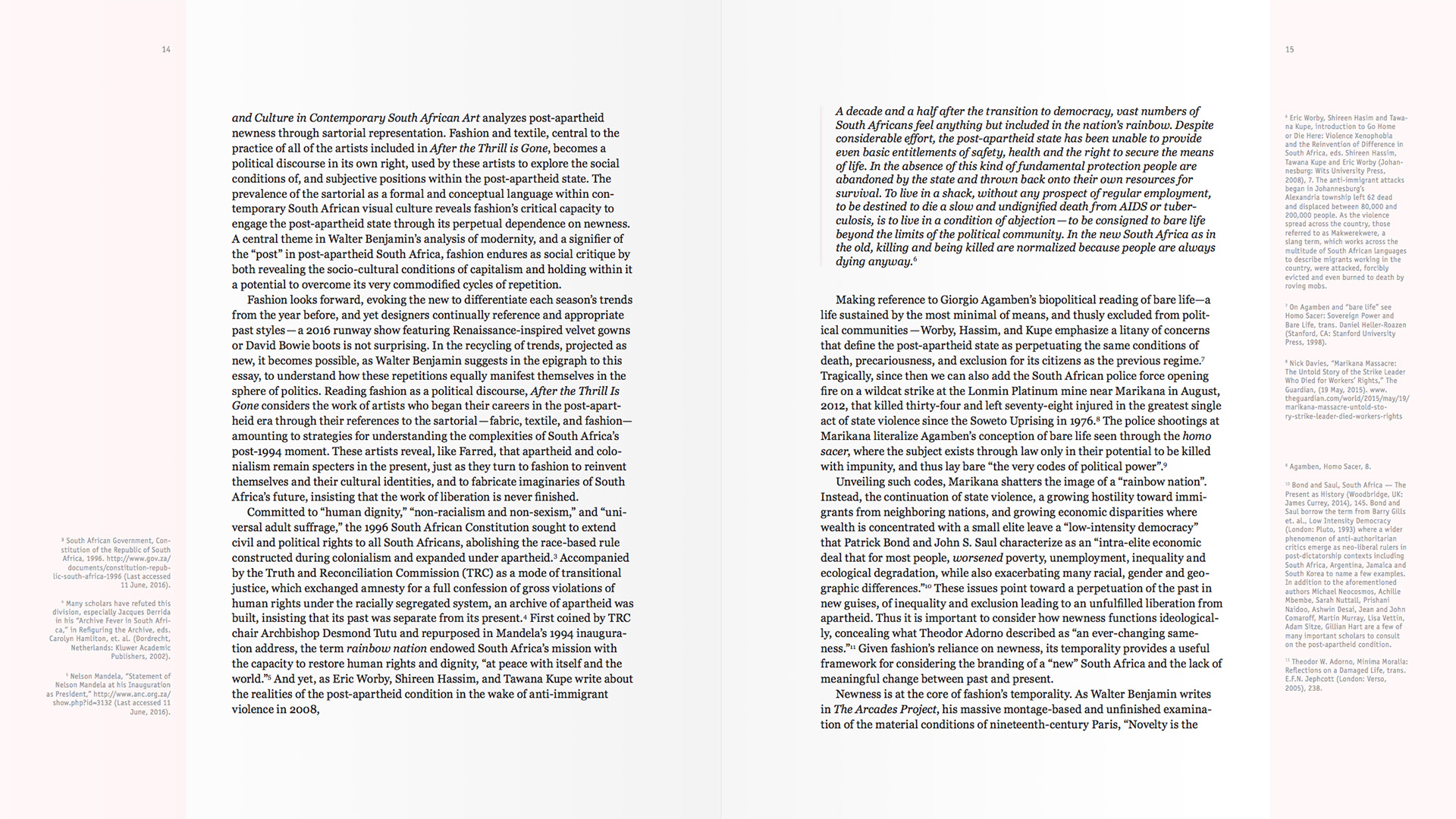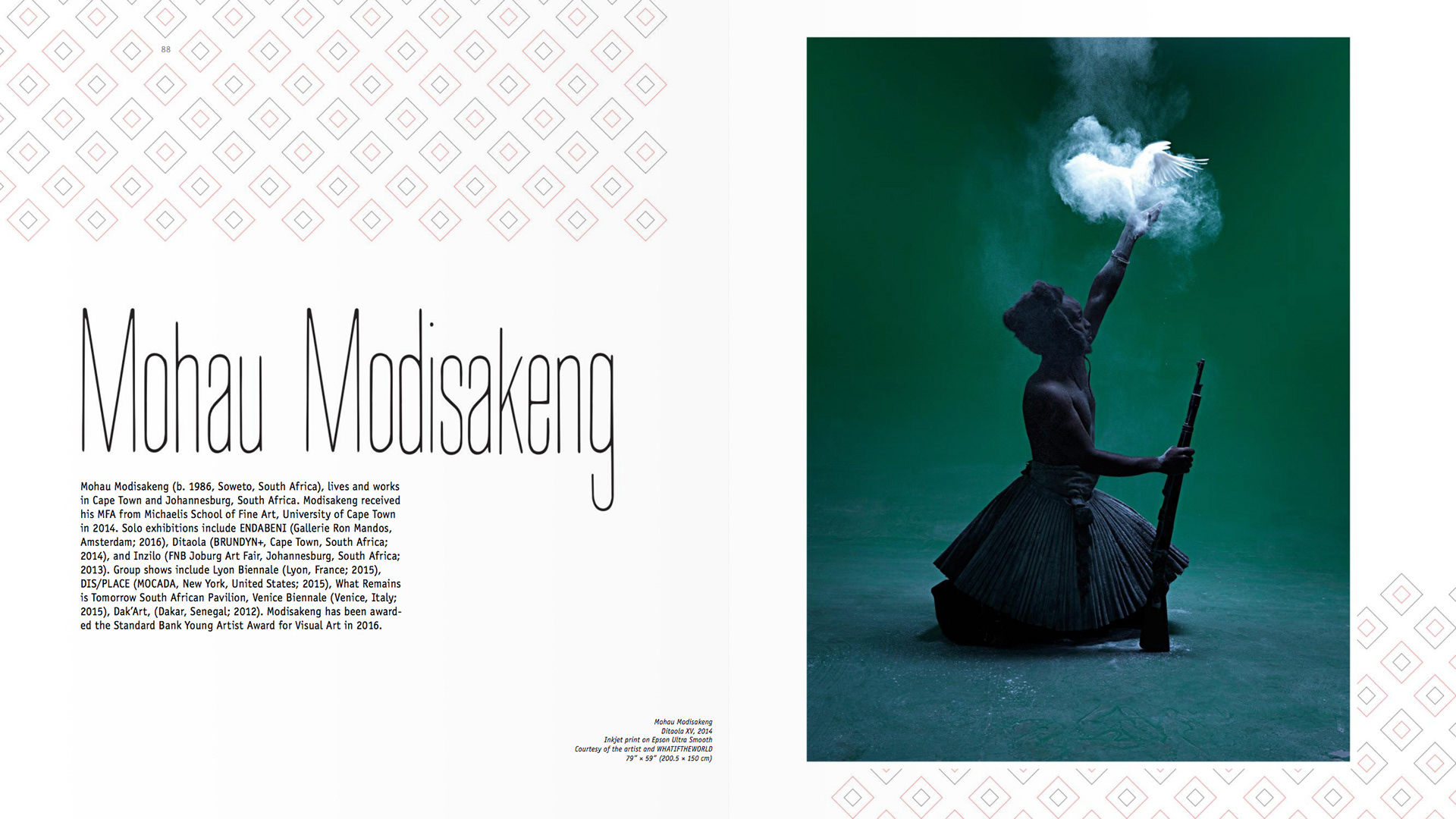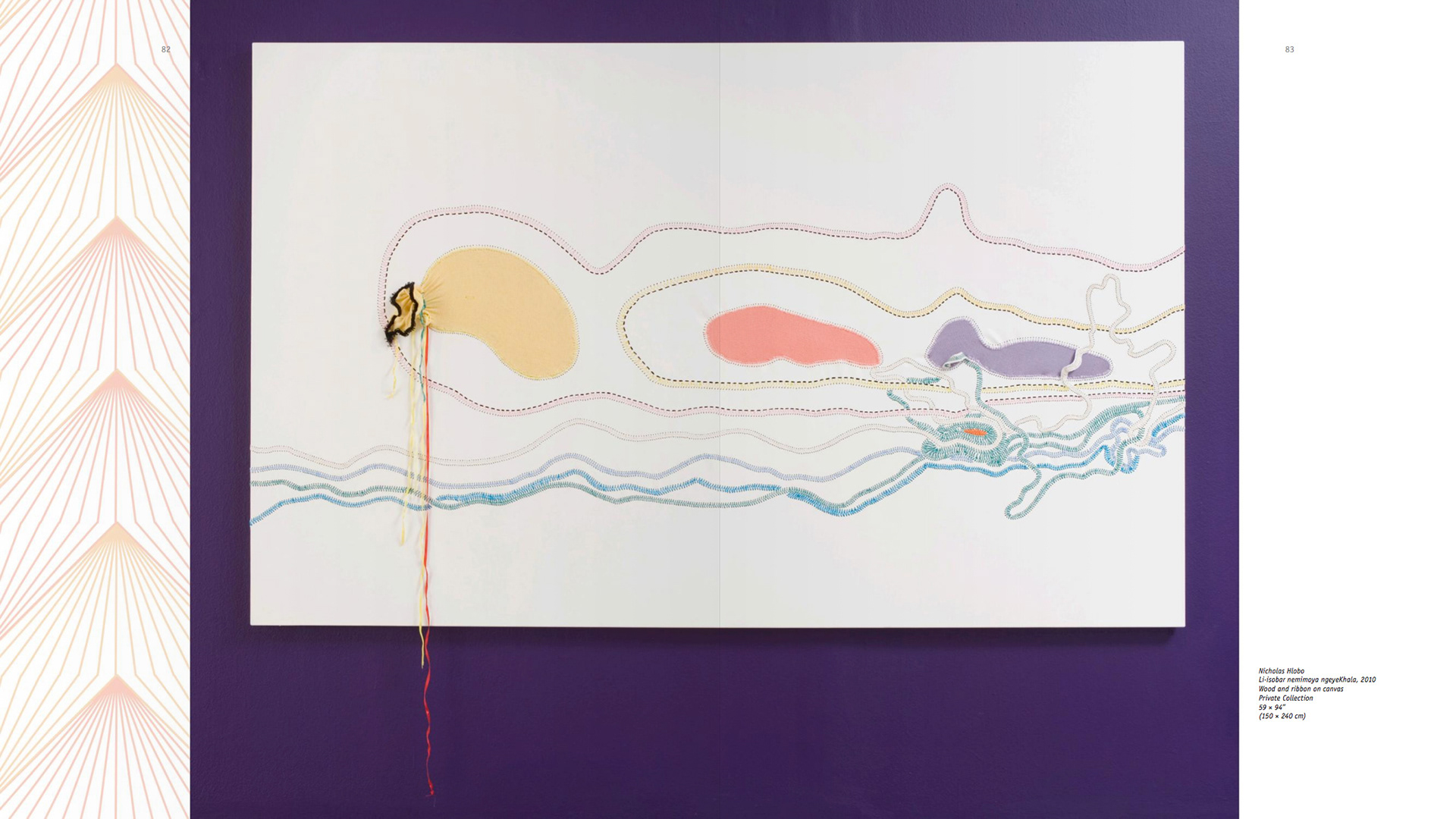 a small hand bound travel book for calligraphers. it offers a reference of what each calligraphy nib looks like and how it writes. SMALL ENOUGH TO FIT IN A PENCIL CASE.